Mobilisation with Movement within a modern MSK setting

Mobilisation With Movement
Mobilisation with Movement within a modern MSK setting
This session will look at Brian Mulligan's innovation of MWM, consider the proposed mechanisms for its action, and look at the debate around the appropriateness of 'hands-on' physiotherapy in a modern clinical context. Utilising opinions of the leaders of the profession, Thomas presents his use of MWM clinically and provides justification for its inclusion as part of a multi-modal, patient-centred episode of care.
---
Choose your plan
Joining us takes less than a minute – The knowledge lasts a lifetime. See all lectures at anytime you want– and enjoy at least 2 new releases every month. You can cancel whenever you want. Join our TrustMe – Ed community and keep learning.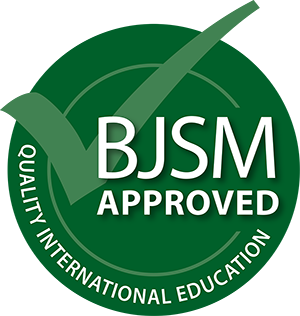 What people has to say about TrustMe - Ed
Mike Stewart
"I was delighted when I was asked to work with the Trust me-ED team. In a world where it can sometimes feel like you are bombarded with information overload, it's important to have people who can guide you towards useful, scientifically informed learning opportunities. Trust Me Ed have been a pleasure to work with and I would highly recommend all clinicians to use their service."