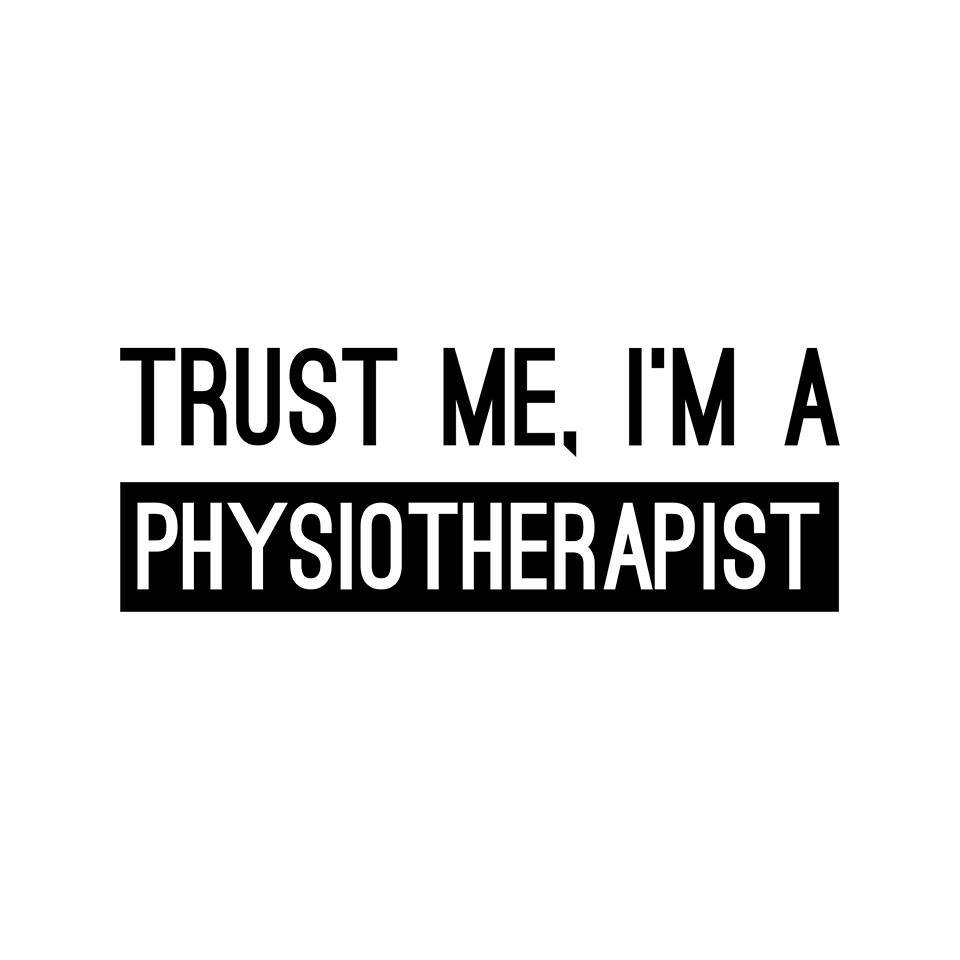 ABOUT
TrustMe - Ed is a collaboration of Nils Oudhuis, creator of the Facebook page Trust me, I'm a Physiotherapist and Jorn Stian Lauritszen, owner of www.L5.no: the norwegian TrustMe - Ed.
Our mission is to make high quality educational content available for every physiotherapist around the world. Very practical and immediately applicable in the clinic.
There is a lot of content online nowadays, but very scattered on social media and websites. We want to make one platform where all physiotherapists can learn together and the same information. This saves you time and effort to search the right content.
Besides that, there is a lot of content out there, but you don't know whether it's good or not. You can be assured of the high quality lecturers on the TrustMe - Ed platform.
Enjoy!
TrustMe - Ed
The online education platform for therapists
Learn from the best!
Learn modern physical therapy , both theory and practice . That you can apply in your clinic the next morning.
For a small monthly fee of 11.99 EUR you can watch lectures and courses from our industry leaders.
We will add two or more high quality lectures/courses every month.
Enjoy some of this planets best lecturers talk about the most important and current topics. And you can do it from the comfort of your own home. Or wherever that pleases you. Watch now
Watch the trailer
Choose your plan
Joining us takes less than a minute – The knowledge lasts a lifetime. See all lectures at anytime you want– and enjoy at least 2 new releases every month. You can cancel whenever you want. Join our TrustMe – Ed community and keep learning.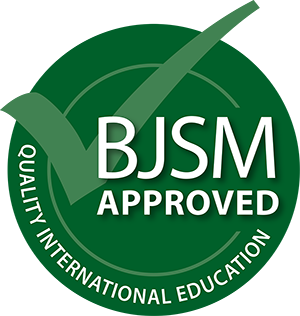 Did you know that we have a lot of free lectures?
Yes, you heard right! We give away a lot of totally FREE lectures. Feel free to have a look yourself.